SCHEDULE YOUR
APPOINTMENTS ANYWHERE,
ANY TIME..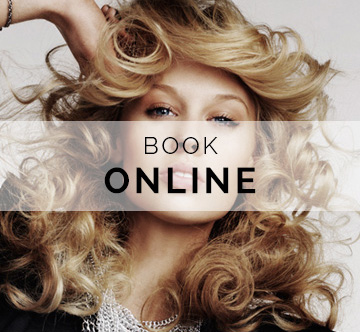 Please click on the link below
to be redirected to our online
booking system - Thank You
https://www.premiersoftware.co.uk/Book-OnlineV2/?i=7614edd000791301453ee8d728aebc9f
If you are a NEW client please
register for a new account..
If you are an Existing client you can COMPLETE
registration if you have been to us before..